Our Team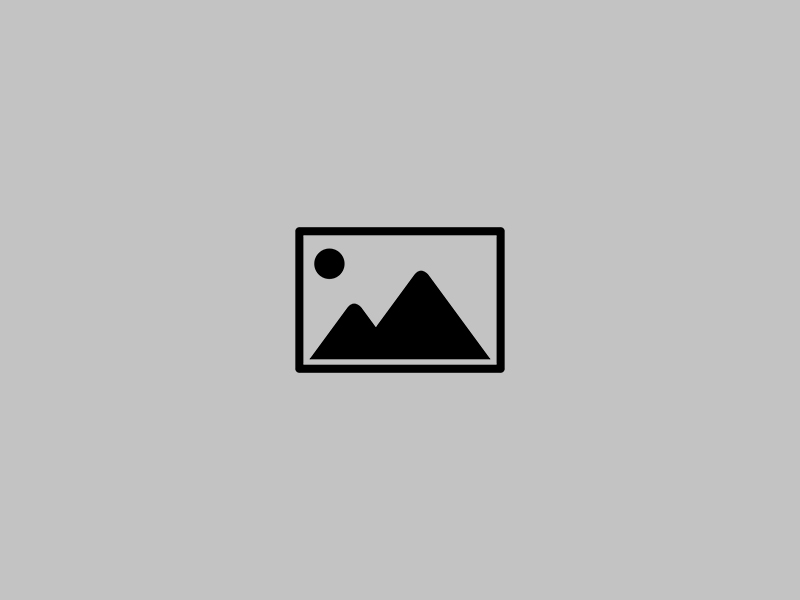 Hair Station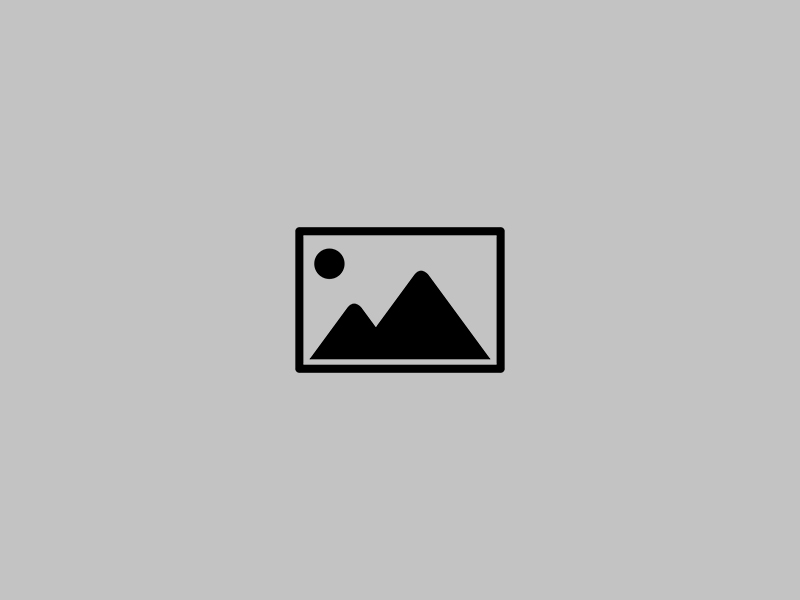 Hair Station
Salon reviews
We only display the five recent Google reviews for this business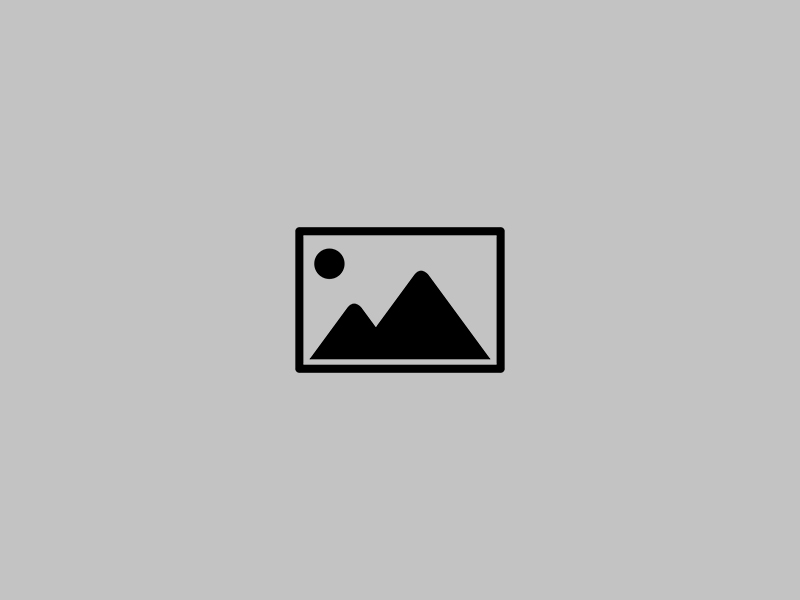 I've been going to Debbie at Hair Station for over a year. She always does a great hair cut so this ...
Show more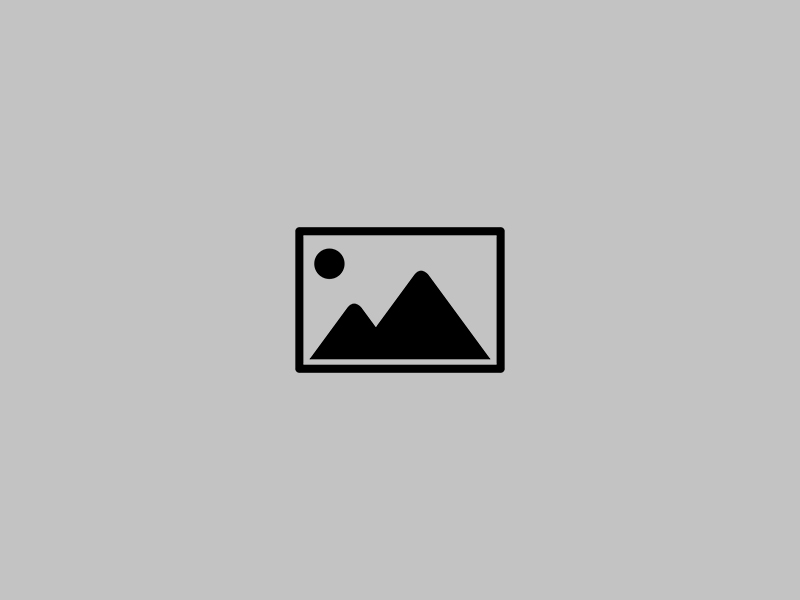 My go to for a fantastic haircut every time. Dan and Cathy are amazing people who have impressive sk...
Show more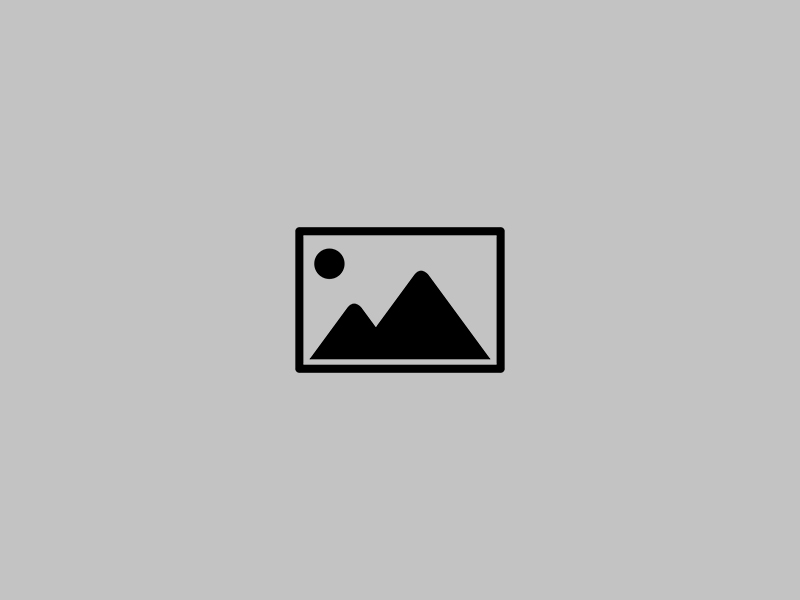 Walked in here for the first time, with a pretty wonky haircut courtesy of my last 'stylist' who has...
Show more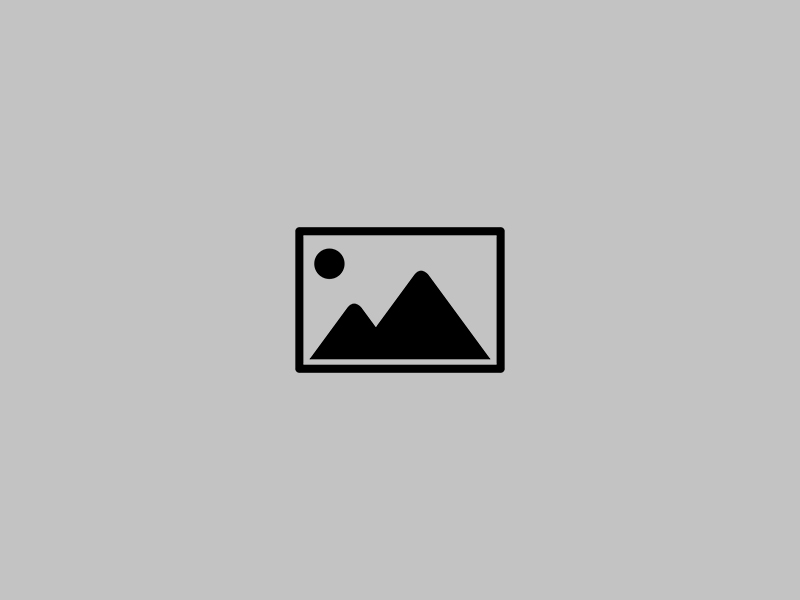 Debbie gave me an amazing haircut for a great price!!! She was very nice and easy going too. Super n...
Show more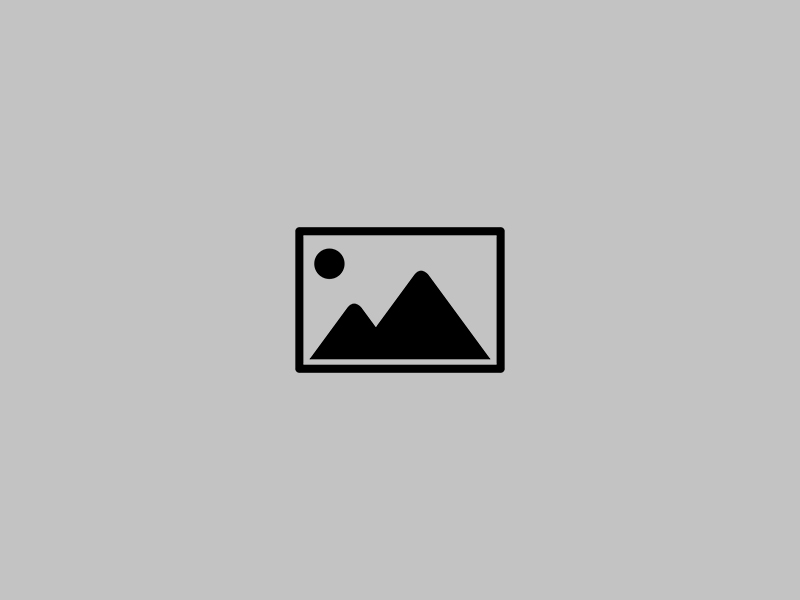 I've been going to HAIR STATION for a couple years now, Great customer service, easy to call in and ...
Show more
Salon address
Hair Station
8927 82nd Avenue Northwest, Edmonton, AB, Canada
About salon
The Hair Station has a cozy and welcoming atmosphere, letting you feel like you've stopped in to catch up with the friends you can always count on. Open for 30 years this shop has become a staple of t...
Read more