Strands Hair Body Laser And Academy
Unclaimed
Our Team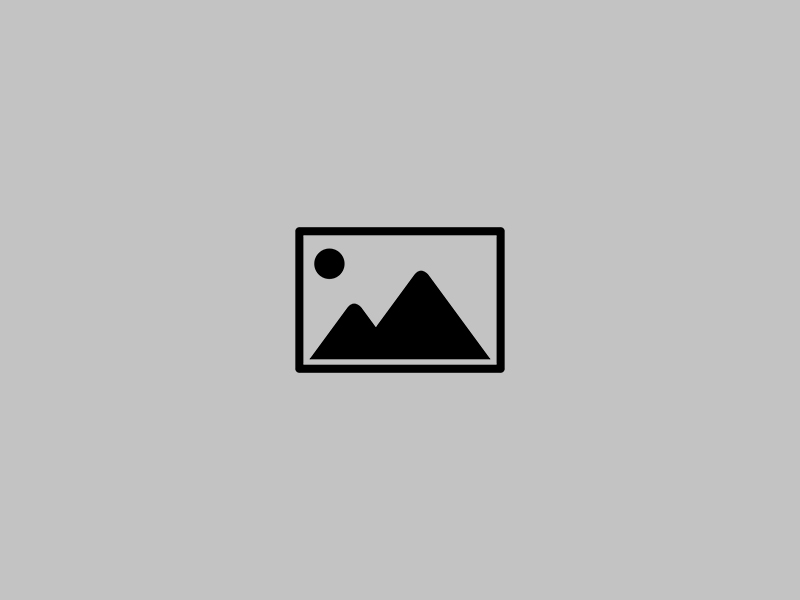 Strands Hair Body La...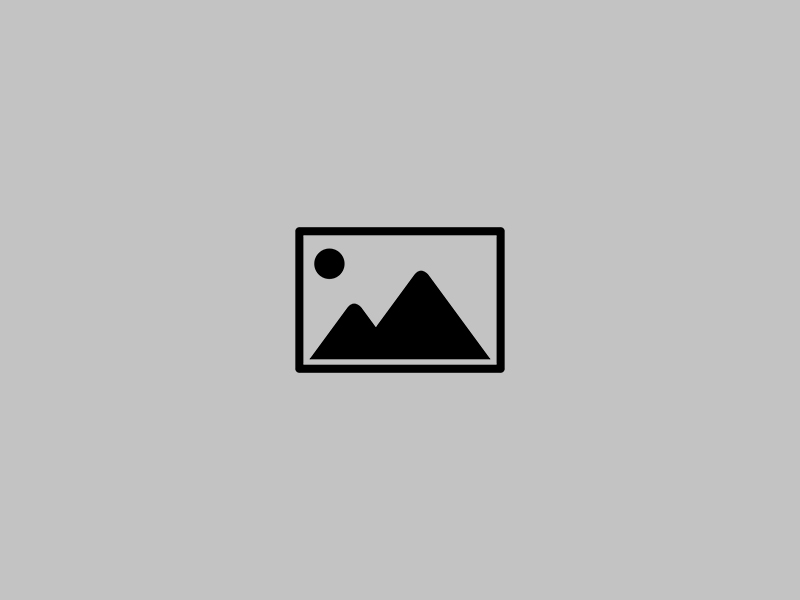 Strands Hair Body La...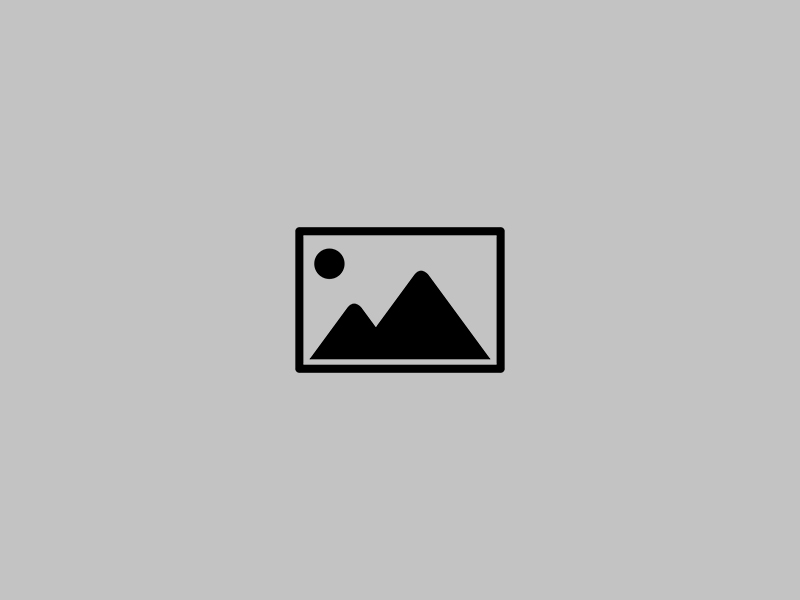 Strands Hair Body La...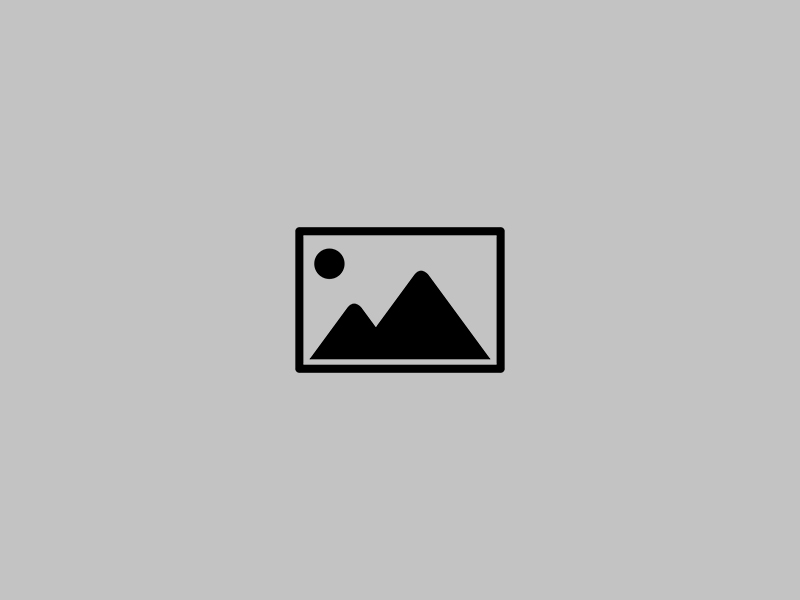 Strands Hair Body La...
Hair Removal
Face
Nails
For Men
Haircut and Style
Hair Color
For kids
Men's Manicure and Pedicure
Salon reviews
We only display the five recent Google reviews for this business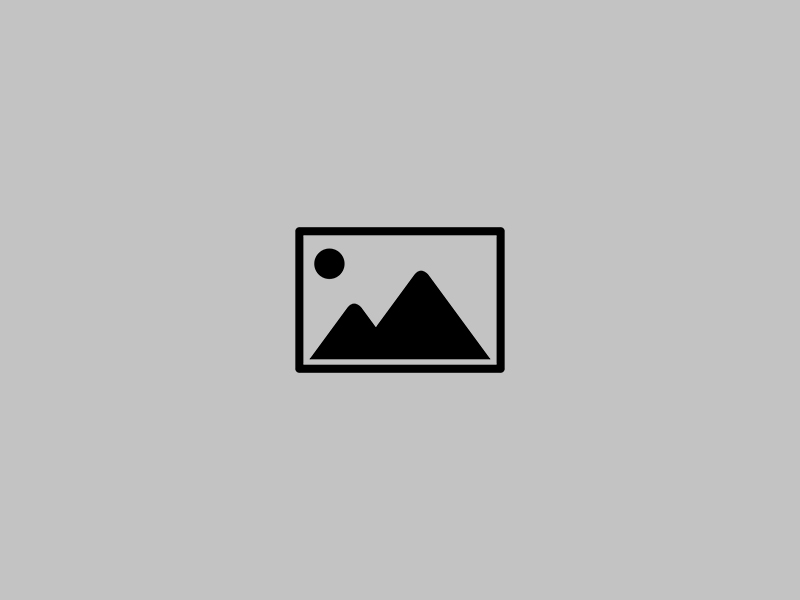 I have gone to Strands for a manicure, pedicure, eyelash dying and a facial. The facial is by far t...
Show more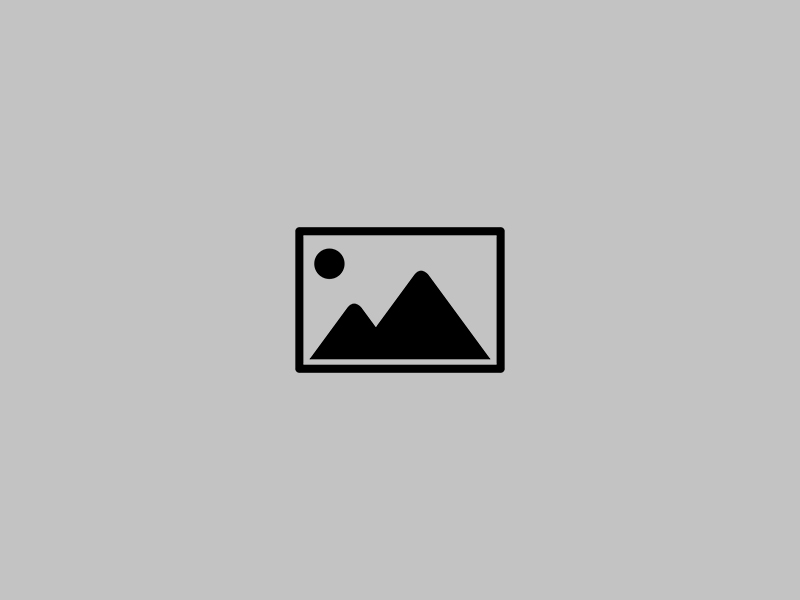 Ive been getting my eyebrows done here for years! Rupy recommended getting peels done to help with a...
Show more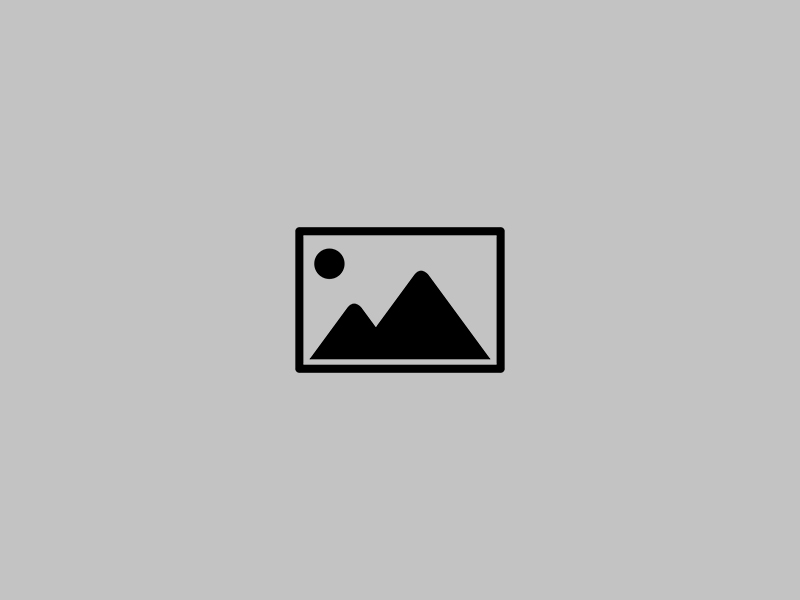 This place is always sparkling clean! Everyone is friendly and helpful! Thanks to Rupi who has been ...
Show more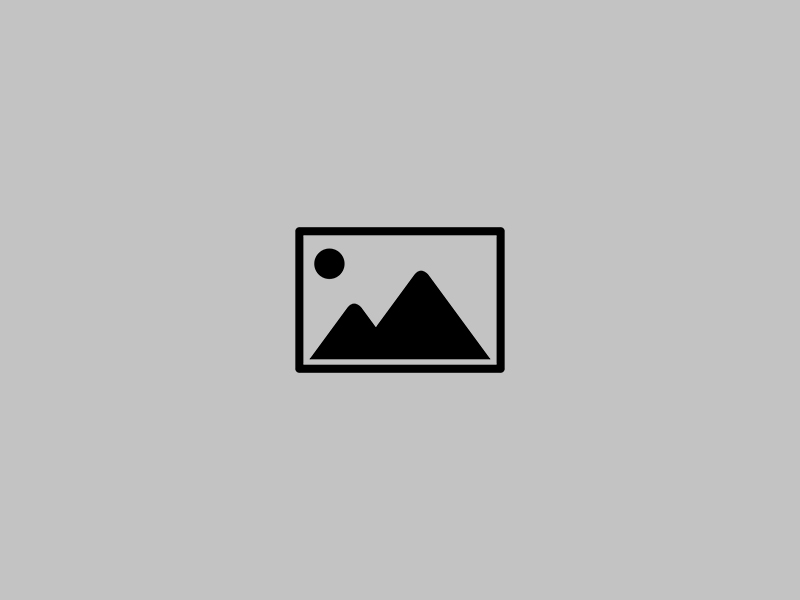 Always made welcome, clean and professional service. I always leave feeling amazing 💖 Just like fam...
Show more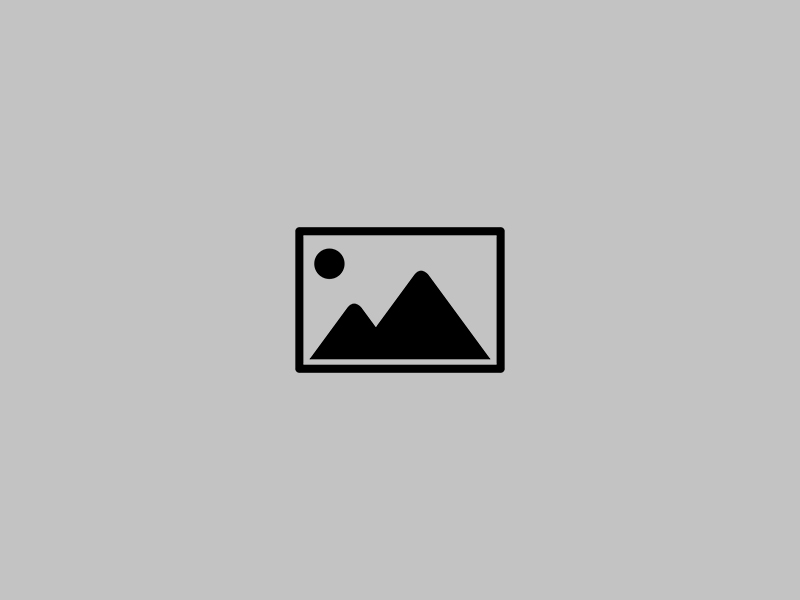 Very professional and efficient service. Easy to book in for treatment. Clean and friendly environme...
Show more
Salon address
Strands Hair Body Laser And Academy
1221 Canyon Meadows Dr. SE, Calgary , AB, T2J 6G2
About salon
Looking your best is now easier with Strands Hair beauty salons in downtown Calgary and Canyon Meadows. As soon as you step inside our salons, you are transported to an oasis of well-being and pampere...
Read more